Read Below










Tawaaf al-wadaa' (the farewell tawaaf) is waived in her case
If a female completes the rituals of Hajj and 'Umrah, then she gets her menses before she goes home and that continues until she leaves, she may depart without doing the farewell tawaaf, because of the hadeeth of Ibn 'Abbaas (may Allaah be pleased with him) who said:
(the Prophet (peace and blessings of Allaah be upon him)) told the people that the last thing they should do was (tawaaf) around the House, but he made an exception for women who were menstruating . Agreed upon.
But the tawaaf that is required for Hajj and 'Umrah is not waived, and she must do it when she becomes pure.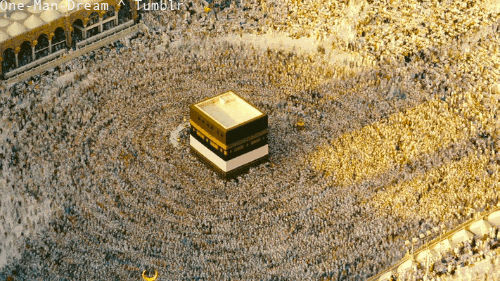 See References:



Sahih Al-Bukhari 1755